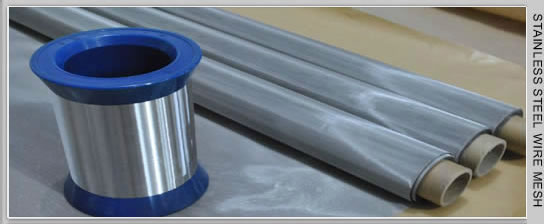 904L Stainless Steel Mesh Filter Screen for Petrochemical, Pharmaceutical and Other Chemical Equipment
We manufacture and export 904 grade stainless steel wire mesh used for work environment of various concentration of sulfuric acid under 70 degree centigrade.
The differences of 316L ss mesh and 904L ss mesh:
316l and 904l are both stainless steel material while they differ mainly in the content of chromium content, copper content and some precious alloy contents. The higher contents of alloys render 904l ss mesh screen better corrosion resistance than 316l stainless steel mesh products.
Materials: 00Cr20Ni25Mo4.5Cu
Weaving Types Applied: Plain woven, twill woven, Dutch woven ( Dutch plain and Dutch twill)
Standards: ASTM A276, A479, B649, GB.

904L ss wire mesh showing excellent property in following work environments:
Where excellent corrosion resistance in the non-oxidizing acid such as sulfuric acid, acetic acid,formic acid, phosphoric acid is demanded;
Where good corrosion resistance in neutral medium chlorine iron is demanded;
Where good pitting resistance, good resistance to crevice corrosion and stress corrosion is demanded;
Various concentration of sulfuric acid under 70 degree centigrade.
Application Field
904L steel is commonly used in petroleum, petrochemical equipment,sulfuric acid storage and transportation equipment, sea water treatment plant, water heat exchanger, papermaking equipment, sulfuric acid, nitric acid equipment, pharmaceutical industry and other chemical equipment, pressure vessel, food equipment and marine uses.

Typical Sizes for Filter Uses:
We supply 904 woven wire mesh ranging from 2 mesh to 400 mesh.
AISI 904L Stainless Steel Mesh, 24x110 Mesh, Twill Woven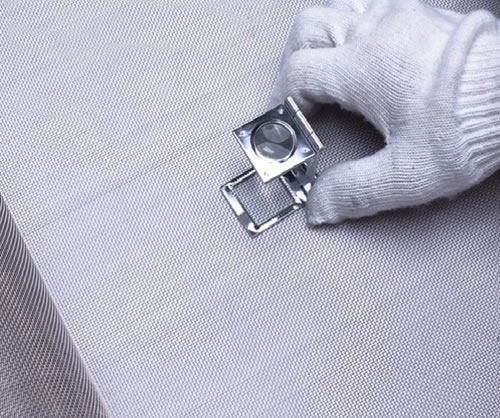 Filter screen 24x110 mesh, wire 0.36 / 0.26mm, material: 1.4539 AISI 904L, rolls: 15m x 100 m
AISI 904L Stainless Steel Mesh, 130x30 Mesh, Twill Woven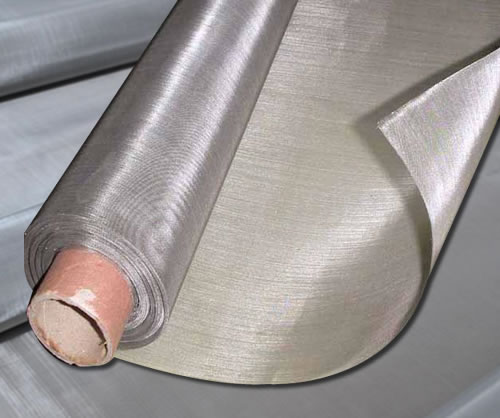 Filter screen 130 x 30 mesh, wire 0.20 / 0.40mm, material: 1.4539 AISI 904L, rolls: 15m x 100 m
Stainless Steel Wire Mesh Products
Weaving Types
Technical-tips