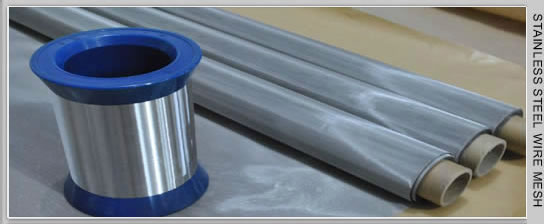 Bullet Proof Stainless Steel Woven Wire Mesh with Narrow Mesh Pattern
Wire woven stainless steel mesh with narrow mesh pattern is a security mesh sheet powder coated to catch stray bullets and other protection uses. The woven wire mesh is installed on roofs, doors and windows of buildings to protect areas and spaces from bullets and other possible attacks.
Bullet Proof Stainless Steel Woven Wire Mesh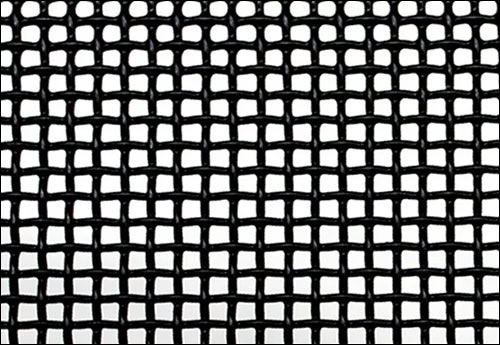 Stainless-steel woven wire mesh with plain weave and powder coated finish
Thickness > 1.00 mm.
Wire mesh to protect against stranded bullets / Standard ammo (9 mm, 5.56 mm, 7.62 mm, 5.45 mm)
- Terminal velocity by impact: 97 m/s
- Apogee: 1,000 meter
- Impact Force: 980 Newton
- Kinetic Energy: 98 Joule

Woven wire mesh specs:
- Stainless Steel Woven Wire Mesh ANSI 316
- Plain Weave
- Diameter > 1.00 mm
- Application: Security screening woven wire mesh
- Material ANSI 316 (Stainless Steel)
- Finish: Powder coated
- Preferable size 1000 x 2500 (single size)
- Open area less than 20% (very narrow mesh pattern)
- Opening shape: Rectangular
Features: The bulletproof wire woven ss mesh has a minimum thickness of 1mm and a small opening area of less than 20% to ensure the security effect.
The mesh sheet is made of strong ANSI 316 ss material and further powder coated to enhance the strength.
Security engineering example

Stainless-steel mesh sheets from below the existing roof top ceiling to protect the people under the roof:
Layout drawing
The Most efficient bulletproof sheets with the thinnest thickness for lighter load (1 mm)
Quality Guaranteed
We supply bullet proof security mesh material sample for the engineer approval.
Also we submit Origin certification and laboratory test certification with our security stainless steel mesh sheets.

Stainless Steel Wire Mesh Products
Weaving Types
Technical-tips