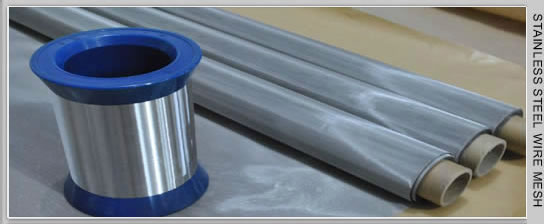 Stainless Steel Wire Mesh Sifting Screen
Stainless Steel Wire Mesh Sifting Screen for Large Steel Plant and Power Plant Material Selecting
Large steel plant and power plant have strict precision requirement for the selecting materials for generating electricity. Stainless steel wire mesh is popular filter material used for sizing of such materials. Stainless steel filter mesh has such features of corrosion resistance and high strength, is the ideal filtering material working with the sifting machines.
The filter media on the filter equipment will work in the high-frequency vibration and easily get brittle and breaking. The high frequency rubbing of the materials will also cause short service life of the filter wire mesh. Stainless steel wire mesh screen used as filter media has to be strong, precise and durable.
Hehua stainless steel mesh sifting screen is made with wires after multi-pass drawing, crimped before weaving. Every step of processing under strict control. Our ss sifting wire mesh has a smooth surface and proper elastic fitting, precise mesh (pore size within ± 3%), straight mesh dimension (less than 2.5 degrees latitude degrees vertical). The stainless wire mesh sifting screen ensures strength, corrosion resistance, long service life and precise sifting and filtering.

Classifier Sifting Screen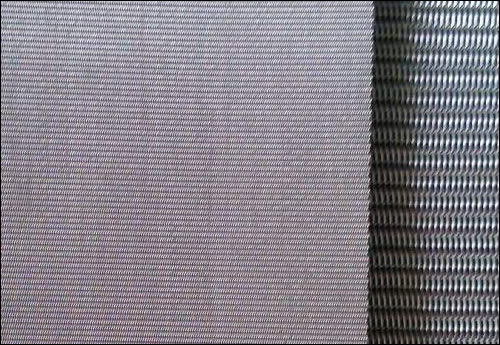 Stainless Steel Sieve Mesh Screen Stackable
Sifting classifier screen made of 304 stainless steel wire mesh as sifting screen.
Circular Sifting Sieve
Screen: 4 Mesh to 500Mesh Size
For Laboratory Test Sieve
Ssuitable for Particles Distribution Analysis
Screen material: SUS 304, 304L, 316 or 316L SS Mesh Cloth as particle grading screen
Stainless Steel Wire Mesh Products
Weaving Types
Technical-tips