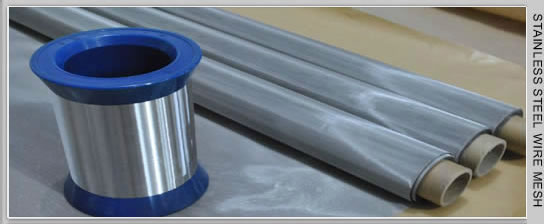 Micron Opening Stainless Steel Mesh for Filter Elements
Micron wire mesh usually refers to fine opening mesh cloth made with thin wire and precise apertures. We supply two types of micron filter mesh: woven wire micron mesh and sintered micron mesh.
Micron Wire Mesh Materials and Common Sizes:
Micron Stainless Steel Wire Mesh Material: stainless steel wire 201,202,304,304L, 316,316L, 321, 430, etc
Standard roll width: 1m to 48"
Standard roll length: 30m to 100"
Mesh: 1-635mesh
Wire diameter: 0.05-1.5mm(normally from 0.25-0.80mm)
Micron stainless steel wire mesh is a surface-filter type media. It is made by weaving specific wire in predetermined patterns to form apertures of different shapes and sizes. Plain square, twilled square, plain dutch, and twilled dutch are common weave patterns available.
Muti-layers micron metal mesh is sintered by two or more layers(2~12layers) of stainless steel wire mesh, which are compressed and sintered together in vacuum. Its micron rating ranges from 0.5micron to 300micron.
Features & benefits of micron filter mesh:
Compress resistance
Long on-stream life
High temperature and corrosion resistance
Superior back pulse and backwash capabilities
No delamination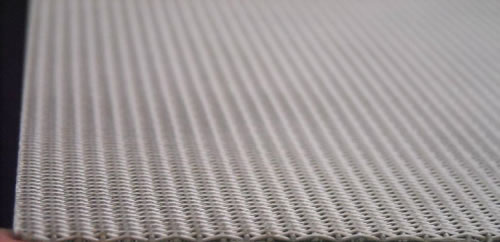 120 Mesh Micron Stainless Steel Wire Mesh
Main applications: For making of candle filters and screen discs.
Stainless Steel Wire Mesh Products
Weaving Types
Technical-tips