Stainless Steel Wire Mesh Products
Weaving Types
Technical-tips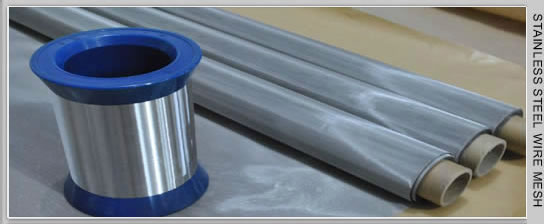 Stainless Steel Welded Mesh Rolls and Panels
We produce welded wire mesh in ss grade 304, 316 and 316L. Sizes and specifications can meet customers' requirements.
Stainless steel welded mesh offers better corrosion resistance compared with galvanized welded iron wire mesh, while the cost is higher. It is utilized as fencing panels and guards. Stainless steel 316 welded mesh can be used for marine construction projects. Powder coated stainless steel welded mesh hardware cloth is mainly used for securing of windows and doors.
Extra wide stainless steel wire mesh rolls ( 2.50 meter and other width ) can be supplied upon request.
Popular Commodities Shipping Abroad
3/4 x 3/4 inch Welded Stainless 304 Mesh
Welded mesh .063(1.6mm) wire. opening .687"(17.4mm)
Dimensions 5.5"(7 squares) x 11.5"(15 squares).
Trimmed edge solid wire around outside, no sharp points.
SS Welded Wire Mesh Delivery to Doha, Qatar
SS Welded Mesh as specified in below specifications:
Stainless-steel welded mesh, in sheet / panel form
Wire diameter: 3.0mm
Aperture/mesh size: 25 mm x 25 mm square opening
Material grade: SS 316
Sheet panel height : 800mm
Sheet panel length : 800mm
Stainless steel wire mesh, welded
Shipping to Sweden
Mesh: 1/2"x1/2"
Wire diameter: 1.05 mm
Roll width: 0.6 m
Length: 4.5 m
Stainless steel 304 welded mesh Panels
10 mm square bars welded with a 60 mm x 40 mm aperture
Panel size: 3 meters x 1.6 meters
Stainless Steel Welded Wire Roll, Shipping to USA
Opening size 6.4mm x 6.4mm
Wire gauge: 22 wire diameter
Roll width: 2.50 m
Stainless Steel Welded Mesh, Shipping to Spain
316 Grade, Aperture size 1.31 mm, with 0.28 diameter wires, minimum width 1m, 16/ inch, used as bird and insect-proof mesh
316L Stainless Steel Electroformed Mesh
Shipping to UAE.
as follows:
316L Stainless steel electroformed mesh (Single monolithic)
Thickness: 0.25 mm
Holes spacing size: 5 mm x 3mm
Size: 2m x 2m
316L Stainless steel electroformed mesh
Thickness: 0.25 mm
Holes spacing size: 1 mm spacing
Size: 2m x 2m
Electro welded stainless steel wire mesh, shipping to USA
Specifications:
Material: 304 stainless steel wire
Wire diameter: 2mm
Hole size: 1"x1" (25.4x25.4mm)



Stainless 304 welded mesh rolls, one inch x one inch squares, 19 BWG
1.06 mm diameter or 2mm, in rolls of 40"x100' or 1x30m
Black Coated SS Welded Mesh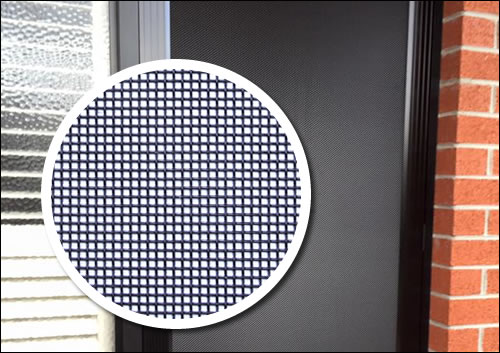 18" width black pvc coated stainless steel welded wire hardware cloth, mesh 1" by 1/2", 100' roll, 16 or 14 gauge, for window security fly screen
Stainless Steel Welded Mesh Grade 304, Shipping to Thailand
Mesh Size 25x25 (1"x1")
Wire Diameter 3mm (11 SWG)
Stainless Bar Welded Mesh Panels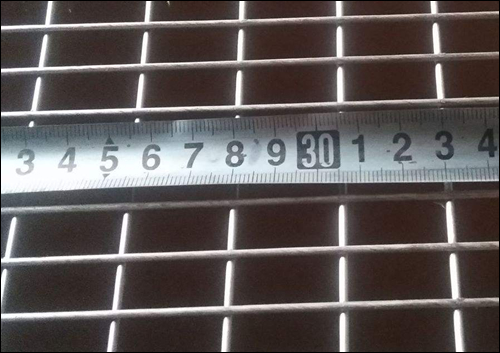 Rectangular Hole Mesh Sheet for Construtional Reinforcement
STAINLESS STEEL WELDED MESH for construction project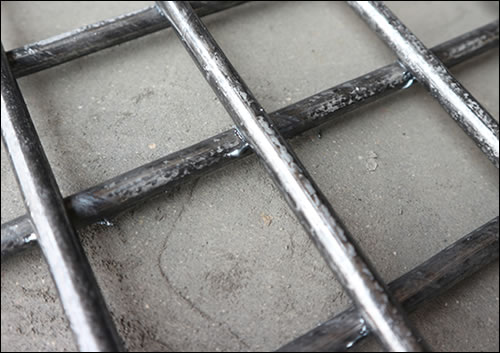 Shipping to New Zealand
Application: Construction of External Wall Body as Rock Reinforcement Bucket Part
Wire Diameter for Welded Stainless Steel Bar Wire Panels 8mm or 9mm
Stainless Steel Welded Bar Panel Opening 100mm x 100mm Square
Stainless Steel Welded Bar Panel Length 2400mm
Stainless Steel Welded Bar Panel Width 1200mm
Stainless Steel Grade 304ss
SS Welded Mesh, Grade: SS 316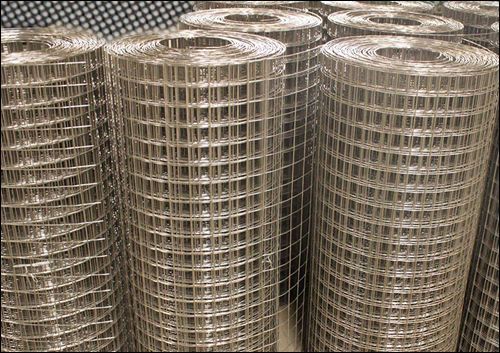 STAINLESS-STEEL WELDED MESH in sheet/Panel Form, Products shipping to Qatar, Specifications:Wire Dia: Ø 3.0mm
Aperture/mesh Size: 25 mm x 25 mm square opening
Sheet Panel Height : 800mm, Sheet Panel Length : 800mm
316L Stainless Steel Welded Wire Mesh in 100 feet roll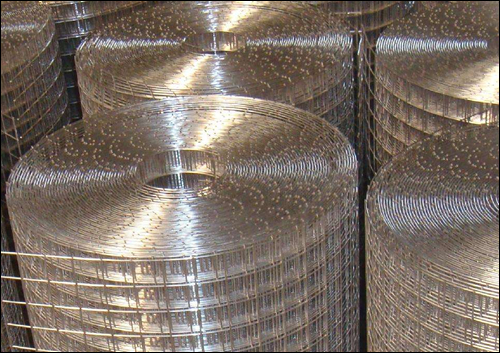 ¾" stainless steel welded wire mesh (square opening), SS316L grade, 18# or 19# gauge, in 1.8m width and 100-foot rolls, mesh: ¾", 1" x 1", 1" x 2", 1/3" x 1/3"

304,316,316L ss welded mesh processed into mesh baskets and trays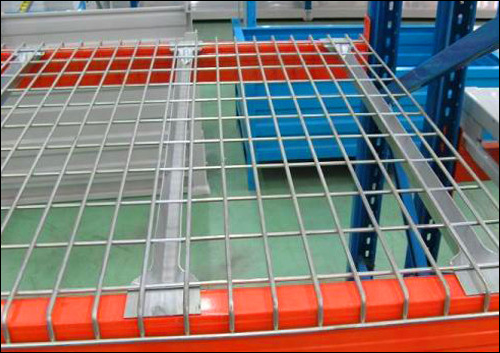 Mesh decking panels
Specification List of Stainless Steel Welded Mesh
Mesh

Wire Diameter

In Inch

In MM

Wire Gauge

In MM

1/4" x 1/4"

6.4mm x 6.4mm

22#-24#

0.7mm-0.6mm

3/8" x 3/8"

10.6mm x 10.6mm

19#-22#

1.0mm-0.7mm

1/2" x 1/2"

12.7mm x 12.7mm

16#-23#

1.6mm-0.6mm

5/8" x 5/8"

16mm x 16mm

18#-21#

1.2mm-0.8mm

3/4" x 3/4"

19.1mm x 19.1mm

16#-21#

1.6mm-0.8mm

1" x 1/2"

25.4mm x 12.7mm

16#-20#

1.6mm-0.9mm

1" x 1"

25.4mm x 25.4mm

14#-21#

2.0mm-0.8mm

11/2" x 11/2"

38mm x 38mm

14#-19#

2.0mm-1.0mm

1" x 2"

25.4mm x 50.8mm

14#-16#

2.0mm-1.6mm

2" x 2"

50.8mm x 50.8mm

12#-16#

2.6mm-1.6mm