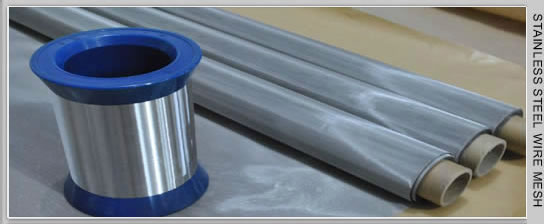 Stainless Steel Hexagonal Wire Screen Mesh
Hexagonal three-dimensional net made of special stainless steel metal materials with high temperature and corrosion resistance. Punched and assembled by professional equipment. The six sides connected with each other through holes, easy to bend into radians.
Pouring refractory aggregate after spot welding on the inner wall, can increase the service life several times. The refractory materials will not peel off and have a long service life. It is generally used for lining materials to enhance the anchoring capacity with lining materials.
This kind of hexagonal mesh is widely used in large petrochemical plants, especially as accessories of the lining structure of the main equipment of the catalytic unit. It can improve the performance and strength of the lining. Mainly used in Duct Linings, reactors, primary and secondary cyclone separators, dryers, cat crackers, tanks stacks.
Stainless steel hexagon mesh is suitable for work environment of high temperature resistance 700 ℃ - 1600 ℃.
Mesh types:
Materials:
AISI SS304, AISI 310, AISI 321.
L type hexagonal mesh
H type mesh
Standard
Special

Manufactured from:
Strip metal 19 x 2 mm
Strip metal 25 x 2 mm

Mesh Sizes:
50 x 50 mm
70 x 70 mm
Mat Sizes:
1000 x 1000 mm
1500 x 1000 mm
2000 x 1000 mm
Hexagonal Mesh
Gauge: 14 gauge (2.0mm)
Mesh: 19mm (3/4") 25mm (1") Thickness
Material: AISI 304 SS
Parts for reactors and regenerators
Opening: Hexagonal hole mesh
Height: 19mm
Thickness: 2mm
Size: 19 mm deep x 14 gau
Stainless Steel Wire Mesh Products
Weaving Types
Technical-tips