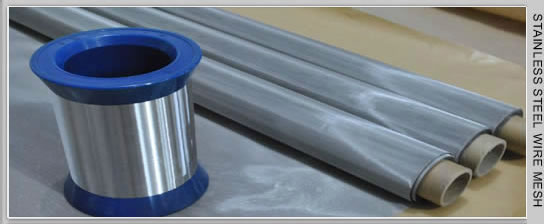 Facade Mesh Cladding for Exterior Decoration Project
Hehua supplies Metal Mesh Claddings for exterior decoration project in Ocean area.

Project name: Facade decoration for building project, in Arabian Gulf
Material: Stainless metallic mesh 316L grade
Reason to choose stainless steel mesh material:
The project building is sited in seashore area with sea corrosion environment, at the same time the building is a high grade modern shopping mall.
To get a decorative effect of modern feeling, and to guarantee a long service life, AISI 316L mesh with excellent corrosion resistance property is chosen.
Design purpose: Facade cladding, wall cladding, sun shading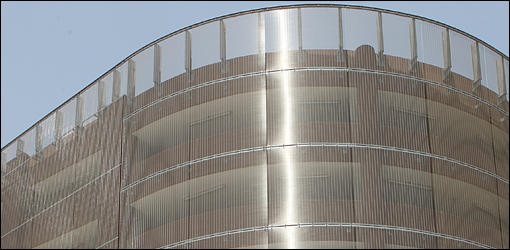 Click to find more projects.
Stainless Steel Wire Mesh Products
Weaving Types
Technical-tips