Stainless Steel Wire Mesh Products
Weaving Types
Technical-tips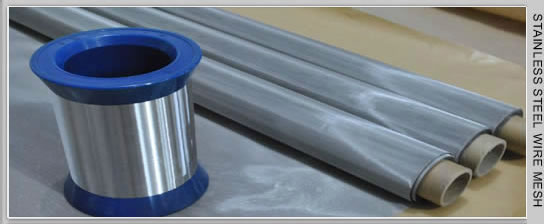 Stainless Steel Shrimp Mesh Filter Guard 13mm - 1/2 inch
Stainless steel filter mesh can be supplied with single or multi-layers. It can be processed into pack screen or pleated filter elements.
General information:
Material: AISI 304,304 L, 316,316 L stainless steel
Mesh: 2mesh-1500mesh
Weaving Method: plain weave, twilled weave
Hole Shape: Square
Filtration: 20micron, 25micron, 30micron, 50 micron, 150 micron, 200 micron and more.
Packaging Detail: in roll , water-proof paper, paper box, pallet
Uses: acid, alkali conditions screening and filtering, the oil industry quarry screen , chemical fiber industry screen filter, electroplating industry .Used in mine, petroleum, chemical, food, medicine, machine making, screening filter Printing etc.
Performance:acid resistance, alkali resistance, high temperature resistance, high tensile strength and abrasion resistance.
Filter screen mesh type: single-layer, multi-layer. According to shape, ss filter mesh can be processed into round, rectangular, kidney-shaped, oval pieces or discs, etc. Multi-layer mesh with double, triple.
Filter aperture: 5 mm to 600 mm.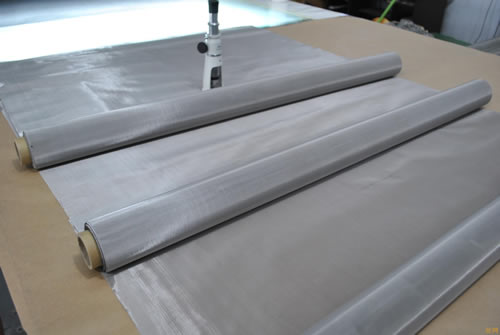 Stainless steel filter mesh can be supplied in layers : single, double, three, four, five, layers.
Stainless steel filter mesh ranges ( 20 ~ 635 mesh ).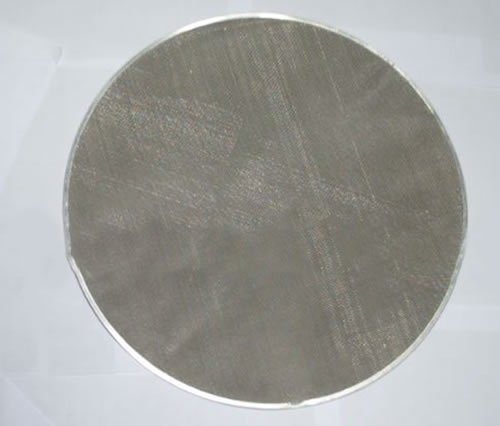 Stainless Steel Filter Disc


Pleated Stainless Steel Mesh Filter Cartridge