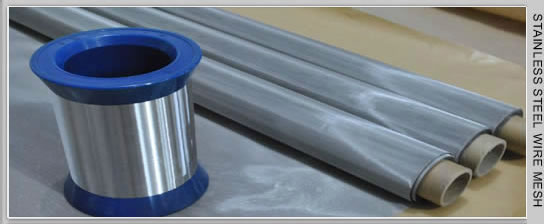 Stainless Steel Shrimp Mesh Filter Guard 13mm - 1/2 inch
Stainless steel filter mesh can be supplied with single or multi-layers. It can be processed into pack screen or pleated filter elements. Single layer wire cloth processed cylinder is popularly used as shrimp filter guard in shrimp tanks manufacture.
General information:
Material: AISI 304,304 L, 316,316 L stainless steel
Mesh: 2mesh-1500mesh
Weaving Method: plain weave, twilled weave
Hole Shape: Square
Filtration: 20micron, 25micron, 30micron, 50 micron, 150 micron, 200 micron and more.
Packaging Detail: in roll , water-proof paper, paper box, pallet
Uses: Acid, alkali conditions screening and filtering, the oil industry quarry screen , chemical fiber industry screen filter, electroplating industry, mine, petroleum, chemical, food, medicine, machine making, aquaculture farms, etc.
Performance: Acid resistance, alkali resistance, high temperature resistance, high tensile strength and abrasion resistance.
Filter screen mesh type: single-layer, multi-layer. According to shape, ss filter mesh can be processed into round, rectangular, kidney-shaped, oval pieces or discs, cylinders, etc. Multi-layer mesh with double, triple.
Filter aperture: 5 mm to 600 mm.
Stainless Steel Mesh Guards For Aquariums Shrimps Tanks

Material Grade: SS 304, SS316.
Filter Intake Aquarium Mesh Diameter: 9mm, 13mm, 16mm, to 26mm
Structure: Single mesh layer cylinder / pipe.

Stainless steel mesh has several benefits to be used as filter guard nettings:
Solid design;
Precise aperture;
Sea water resisting;
A variety of filter intake diameter choices for different sizes of shrimplets or small fishes;
Firm seams;
Replacement mesh parts and repeated uses.

Choosing Stainless Steel Filter Guards:
SS316 mesh filter guards offer excellent and better corrosion resistance compared with ss304 mesh, suitable for long time marine uses.
Ss304 mesh guard costs less compared with SS316 shrimp filter mesh.
So, choose according to your specific requirements.
Also other filter products: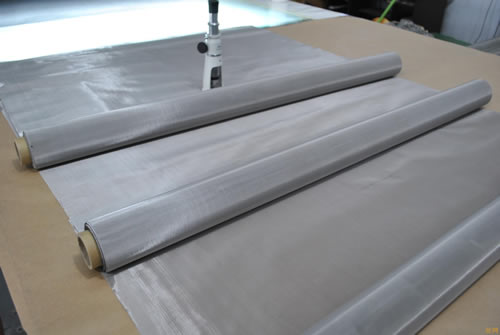 Stainless steel filter mesh ranges ( 20 ~ 635 mesh ).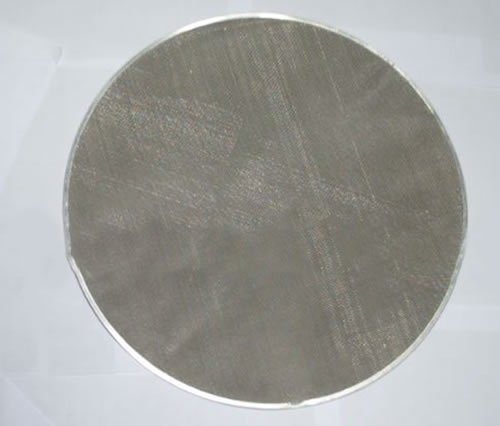 Stainless Steel Filter Disc


Pleated Stainless Steel Mesh Filter Cartridge
Stainless Steel Wire Mesh Products
Weaving Types
Technical-tips