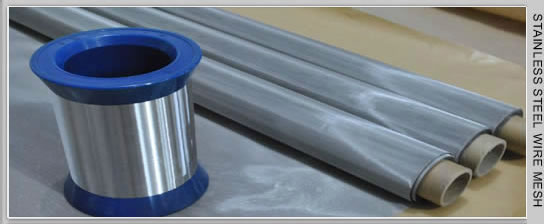 How to clean Stainless steel mesh filter in Juicer?
Summer fruits are abundant: apple, pear, peach, apricot, orange, watermelon and others. In hot summer, a glass of fresh squeezed juice, helps relieve summer thirst, at the same, brings rich nutrition.
Our stainless steel mesh is used in juicer manufacture.
It is important that the stainless steel wire mesh filter of the juicer is cleaned after being used. Better keep dried. Otherwise it may get rusty with juice or fruit remains corrosion. Also, the clogging may result in inadequate filtration, unhealthy juicy, and even damage of the filter mesh.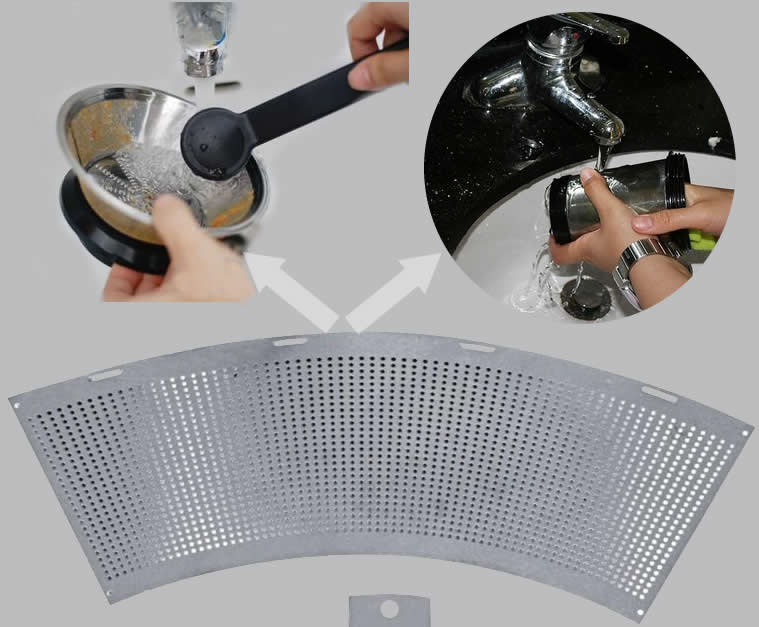 Stainless steel wire mesh in the juice machine work as a filter of fruit pulp or some impurity, which should be cleaned in time.
To clean the mesh filter parts, we can use a soft brush to gently wipe the stainless steel wire mesh, until each mesh residue is rinsed clean. For some parts difficult to clean, stainless steel cleaning scrubbers may be used. Check the ss mesh filter material when you buy a quality juicer. The stainless steel material label is usually marked with grades. For your health and for long term uses, we suggest that you choose juicer made with high grade 304 or 316, 316L mesh filter parts.
Stainless Steel Wire Mesh Products
Weaving Types
Technical-tips