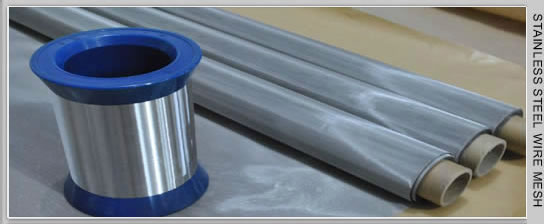 Latest Metal Mesh Products
Expanded Sheet Metal for Filtration
Stainless steel expanded metal to make filters
Delivery to Zabia
Sheet Metal Mesh

Stainless steel (304) mesh grate, flat bearing bar type 1/1/2" x 3/16" smooth surface
Uses: Drain grating
Stainless Steel Chicken Wire

Hole: 3/8 inch stainless steel mesh
Stainless Steel Barbed Wire and Razor Wire

316 stainless steel razor wire 18 inch,
18" ss razor wire offering minimum 725 linear feet of coverage
Razor wire, 3" outer diameter
With 316 SS v corner arms and 2-3/8" outer diameter 316 SS intermediate or line v arms
5 inch spacing 2 strands Barbed Wire
Each 4inch Gate Post V-Arm
Each 2-7/8" Tension or Corner Post V-Arm
Each 2-3/8" Line or Intermediate Posts V-arm with 1-5/8" O. D. Top Rails
Test Sieve Mesh Material

Stainless steel (SS) woven mesh, 500 micron
SS perforated, 2 mm hole
SS perforated, 1 mm hole
Uses: Materials for making of test sieve for laboratory use.
Stainless Steel Mesh Diffusers
Stainless mesh ss grade is made into disc type diffusers of various diameters.
Hole: Square opening
Layer: single or double
Edge and surface: Deburred, break sharp edges
Application: For vent / air flow
Learn more.
AISI 304 Expanded Metal Mesh
Expanded metal with following technical specifications:
Material: AISI 304
Long way of mesh (LWM): 12.5 mm
Short way of mesh (SWM) : 6,5 mm
Sheet thickness : 0.5-8mm
Strand Width: 0.5mm-10mm
LWM= Long way of mesh
SWM= Short way of mesh
W=Strand width
T=Thickness
Sheet width: 15 cm, 20 cm, 25 cm, 40 cm, 50 cm
Length: 1.2 mt, 1,8 mt, 3,5 mt, 4 mt, 5 mt
Architectural Mesh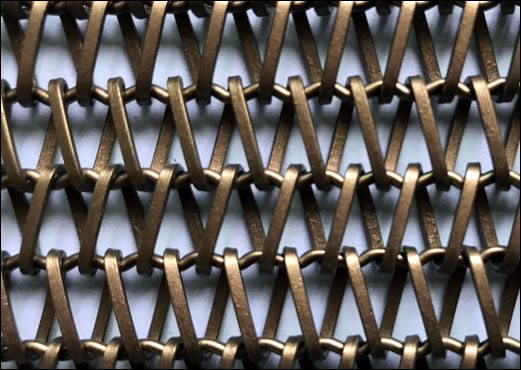 Stainless steel wire netting
Material: Steel Wire to ASTM, A240
Opening: 304 Square Mesh
Sheet or roll: in sheets of 5x1 Meters
Processing: Electrically welded, butt welding
Mesh Size 50x50mm 2x2 inch
Diameter of Wire 0.120 inch
Stainless Steel Wire Mesh Products
Weaving Types
Technical-tips